PARQUETS TIMBER STRUCTURAL MATERIALS
Parxyl Company is engaged in importing raw materials, processing and trading timber and wooden floors (parquets).

Founded with the aim of providing with the best range of quality timber and in a timely and a professional manner, Parxyl's professionals will be next to you to assist you with any necessary after sales services.

With high levels of quality, excellent customer service and continuous expansion of its product range, Parxyl will turn your ideas into signature wooden floors at the most competitive prices possible.
The installation of the entire flooring range is done by experienced and specialized teams, always under the supervision of the company.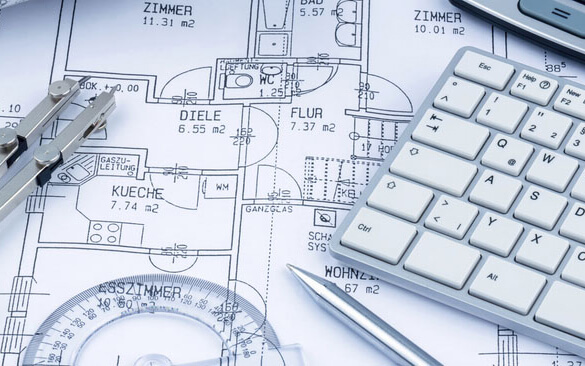 Observation/study of the area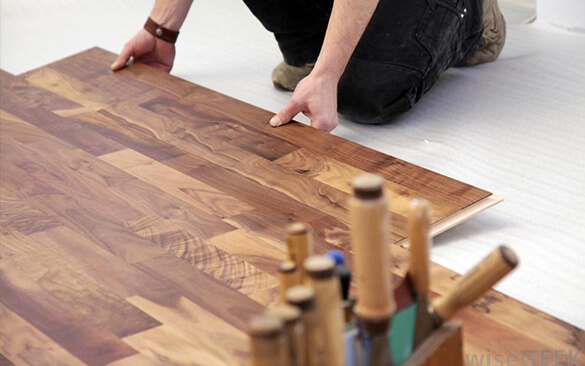 Installation of wooden indoor and outdoor flooring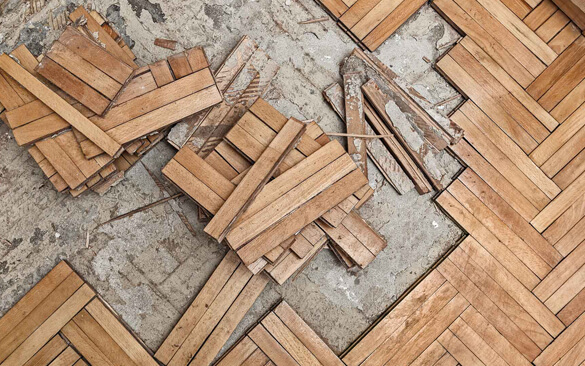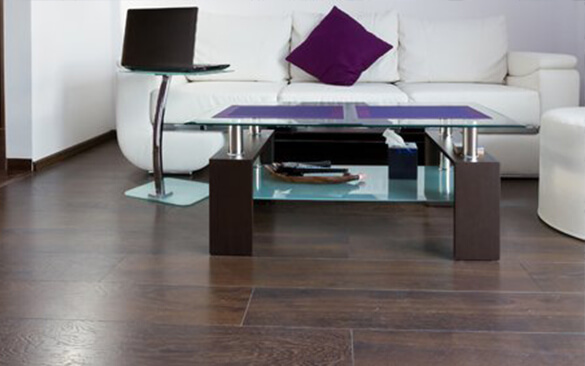 Floor sanding and polishing
ΠΑΡΞΥΛ Ν. ΔΗΜΗΤΡΟΠΟΥΛΟΣ ΚΑΙ ΣΙΑ Ο.Ε ΠΑΡΚΕΤΑ – ΞΥΛΕΙΑ ΚΑΙ ΔΟΜΟΧΗΜΙΚΑ ΥΛΙΚΑ