WOODEN DECK FROORING: A Deck, as a term, refers to a flat surface capable of supporting weight like floor, typically constructed outdoors.  It may be both elevated and not elevated from the ground, as it is ideal for non-elevated wooden paths or platforms (such as paths for a beach bar where the deck is abutted to the ground)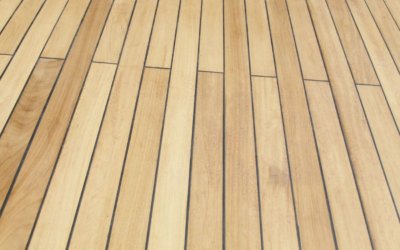 Decking is an instant way to upgrade any outdoor space and create an area for lounging and dining, thus it is used to cover flat exterior surfaces such as around swimming pools, stairs, walkways, parks, recreation areas and even docks and boats.  Outdoor Decking...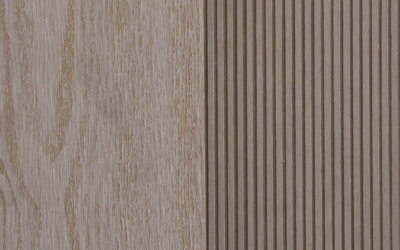 Wood-Plastic Composite (WPC) is made of 100% recycled plastic and wood materials.  Composite decking is an attractive alternative to solid lumber, offering less maintenance, long life service and good color retention.  It does not require coating ever; it is resistant...